The Go BEST! web design team can't wait to optimize your digital presence! Our internet rock stars specialize in edgy, state-of-the-art design coupled with propriety SEO strategies that have helped hundreds of companies increase their views and sales exponentially. 
Go BEST! will analyze your brand, identify areas of opportunity and customize a plan to address any negativity with concrete solutions. We have a proven track record of conversions that can be scaled to any size business and online platform.
Today, your first impression is your digital presence; let us work with you to create an online masterpiece that will lift your website to the top of the searches and drive sales to your business.
Learn more about our Webmaster and SEO specialist, James Randall.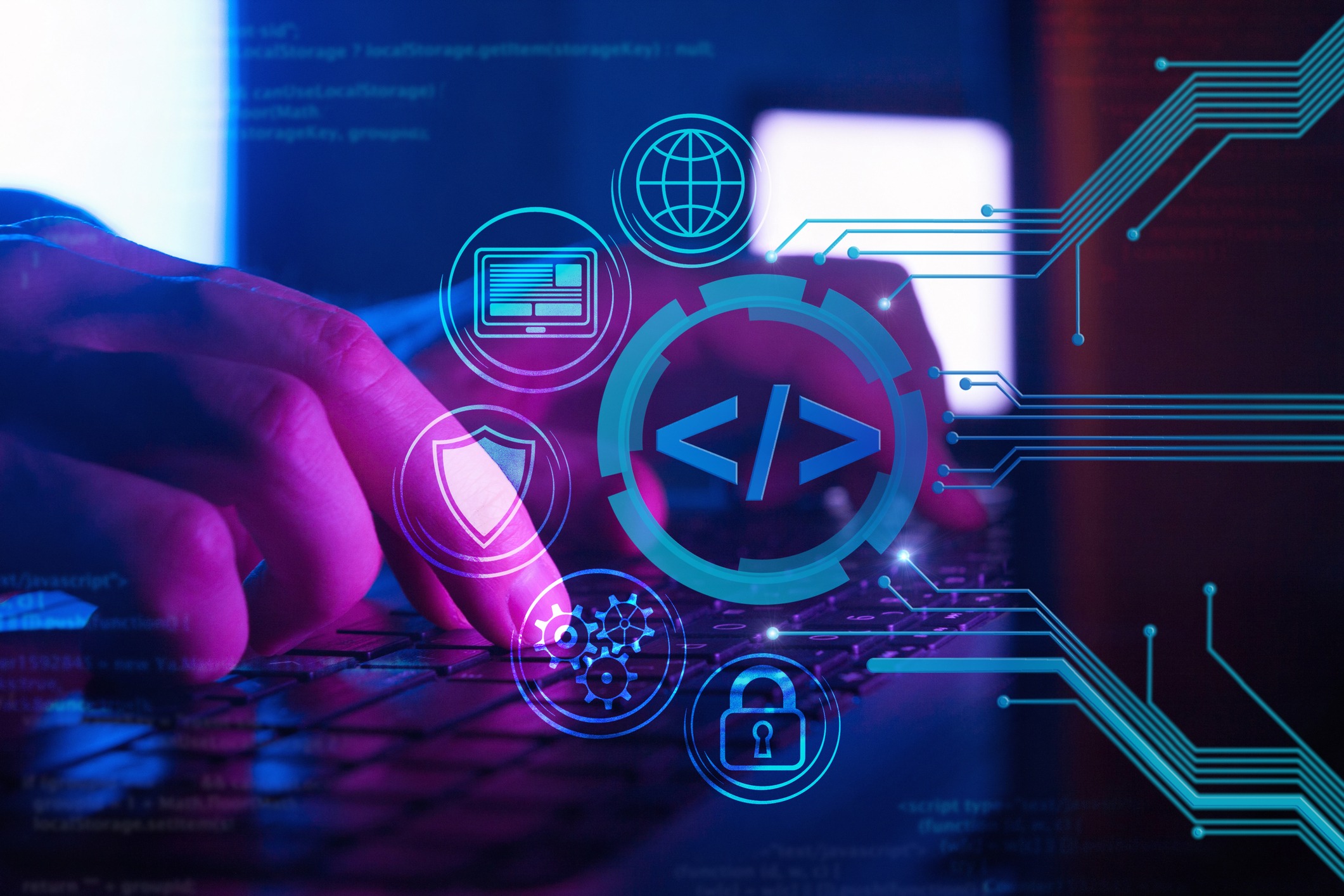 Ready for a new
Business Adventure?
Contact a Go BEST Specialist today!
©2023
Go Best, LLC
3131 Ponderosa Way
Ste 8055
Las Vegas, NV 89118