Go Big Entertainment, Solutions and Technology, or Go BEST!, is a one-stop-shop for operators in the hospitality and nightlife industry, concentrating in the areas of design, audiovisual solutions, marketing, food & beverage, web optimization, cybersecurity, entertainment coordination, hospitality training, POS, backend controls and more.
The Go BEST! team is comprised of industry specialists with twenty-plus years of experience each. Our experts will provide you with a detailed analysis of your operation, identify areas of opportunity, provide concrete solutions and assist you with implementation every step of the way.
Choose a specific service or let us provide a comprehensive end-to-end solution for your entire business. Our clients range from small standalones to nationally recognized multi-unit operators. Whatever the size or scope of your operation, Go BEST! can provide you with a customized solution on any budget.
Whether your business is facing new challenges, you're looking to reinvent your brand, or you just want to level up, Go BEST! can help. Our ambassadors will examine any or all aspects of your operation; identify strengths, weaknesses and opportunities; and provide you with a plan. In addition to our detailed analysis, we will propose specific solutions, and offer full implementation, should you choose. Our services are adaptable and scalable to any situation. Contact Go BEST! today for your customized roadmap to success!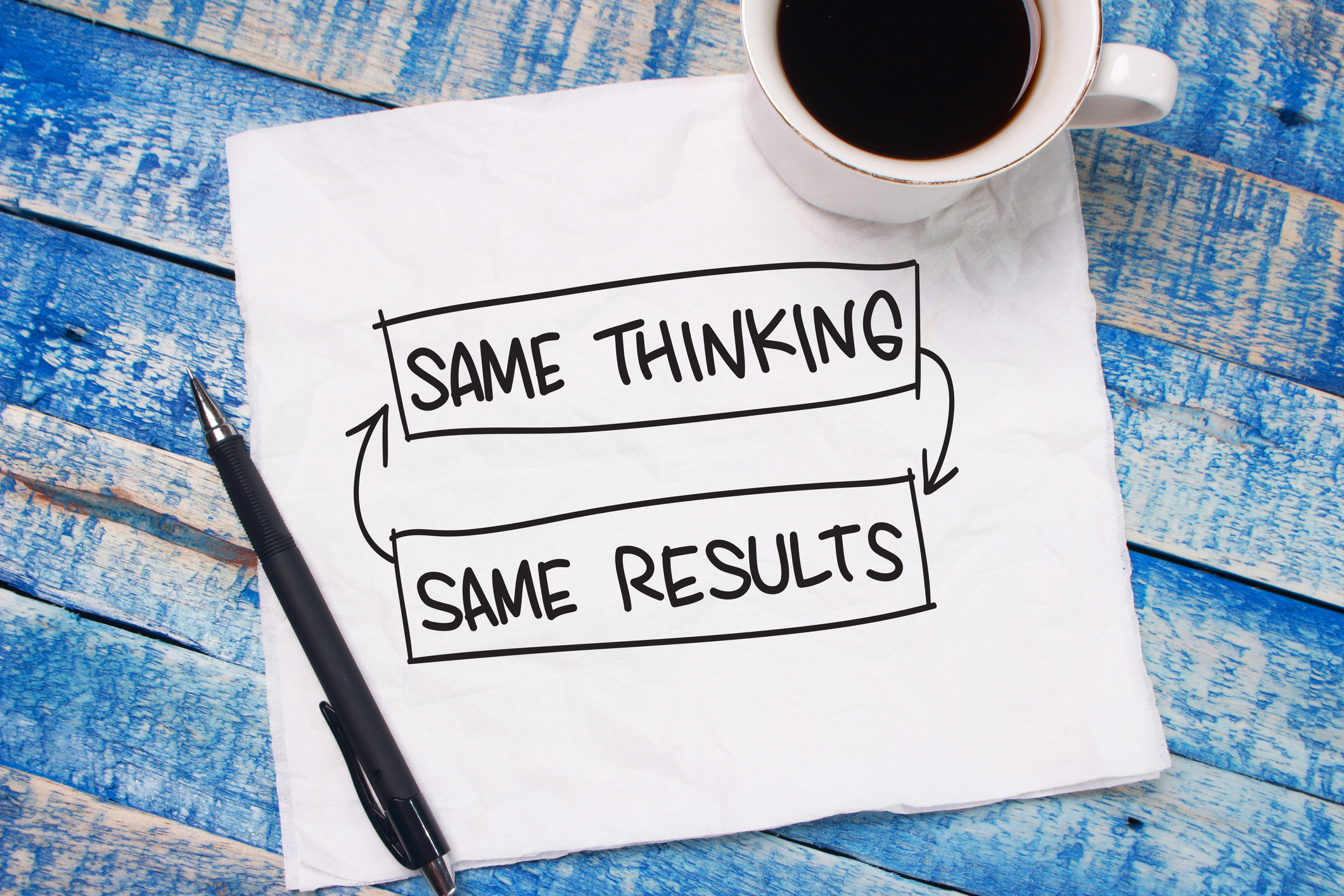 ©2023
Go Best, LLC
3131 Ponderosa Way
Ste 8055
Las Vegas, NV 89118