In today's volatile, litigious environment, top-of-line monitoring systems are no longer a luxury, but a necessity. Go BEST! can help you find a solution that checks all the boxes, including the latest technologies and IP-based digital solutions. 
We are the exclusive distributors of military grade surveillance equipment capable of reading the license plate off a car, the numbers off a POS screen or the denomination off a dollar bill—in real time or historically!  
Strengthen your internal controls, insulate your business from litigation and gain peace of mind wherever you are.
Learn more about our CC TV specialist, JC Pomerleau.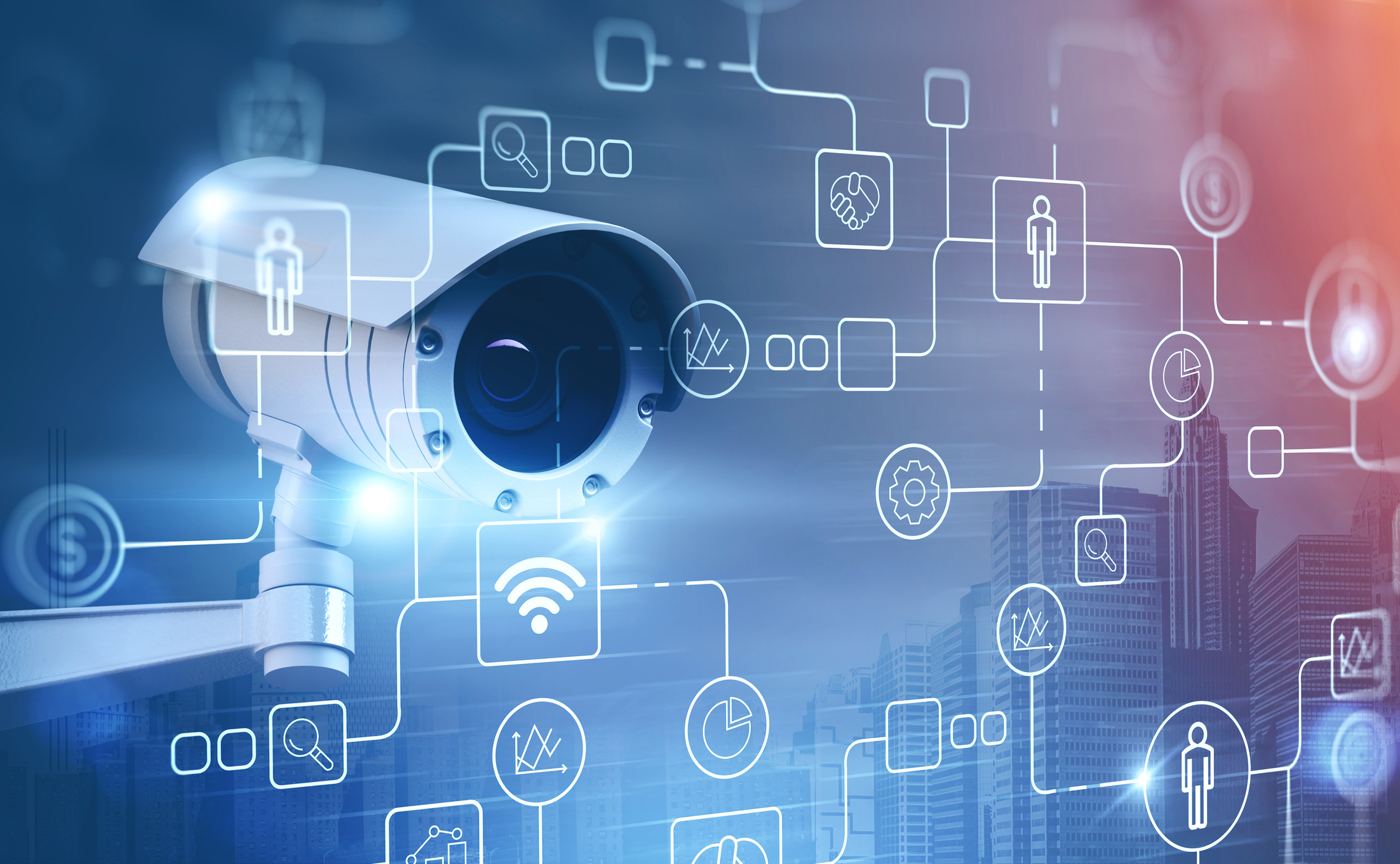 Ready for a new
Business Adventure?
Contact a Go BEST Specialist today!
©2023
Go Best, LLC
3131 Ponderosa Way
Ste 8055
Las Vegas, NV 89118