Our experts have access to the latest products and the most cutting-edge audio-visual technology on the market today, along with the know-how and buying power to enhance your venue and elevate your show standard on any budget. We can enhance your venue with a few key features or completely reimagine your space, plus elevate your in-house marketing to the next level. We specialize in:
Audio-visual Consultation
System Design
Training
Integration
If you're looking to showcase your talent and outshine your competitors, contact Go BEST! today!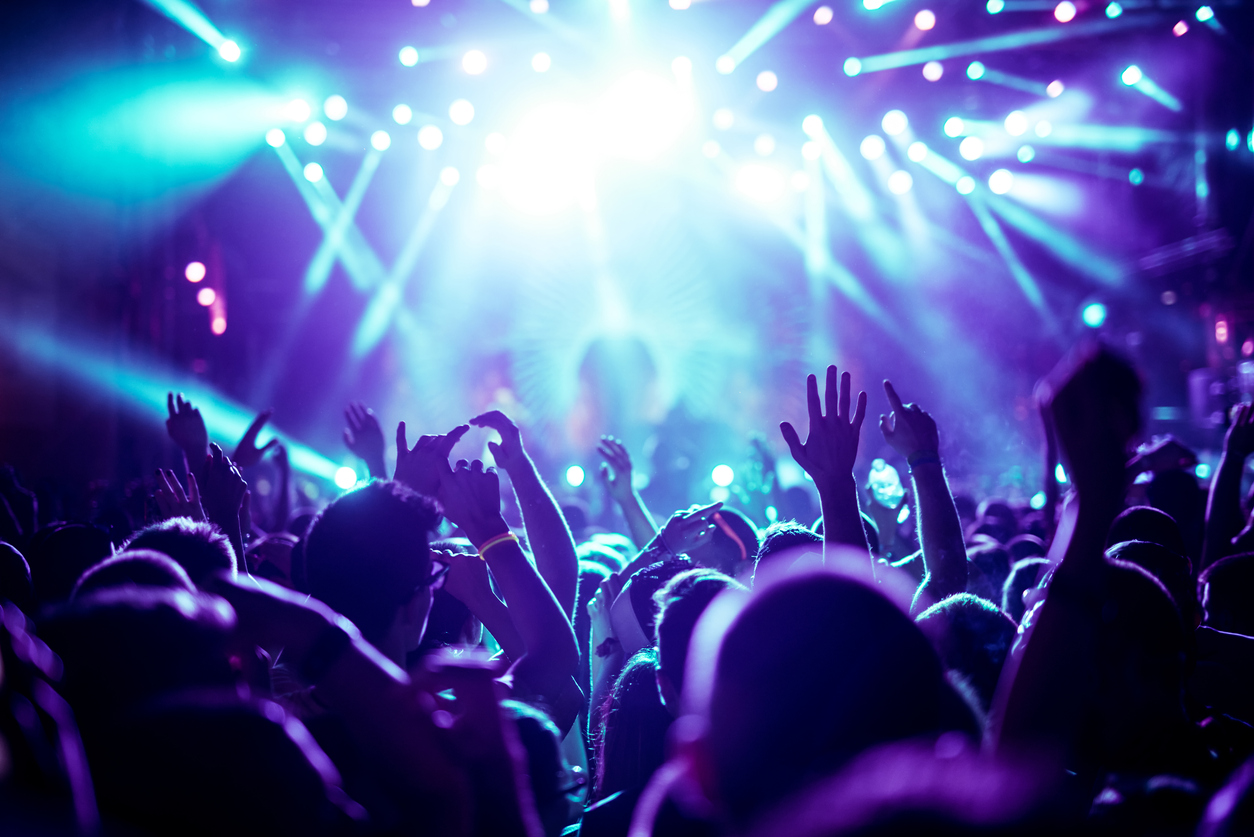 Ready for a new
Business Adventure?
Contact a Go BEST Specialist today!
©2023
Go Best, LLC
3131 Ponderosa Way
Ste 8055
Las Vegas, NV 89118