Go BEST! can help you navigate the competitive and often confusing world of point-of-sale systems, assist you in identifying the best fit for your business and budget, and consult with you on the optimal configuration that best reflects your unique operation. Maximize ease of use while getting the most detailed analytics available to make educated decisions about how to move your business forward!
Our Go BEST! analysts will also take the guess work out of your current data and reporting systems, and train you how to obtain and learn from meaningful data—from an at-a-glance overview to the most granular detail. From web and marketing-based conversion rates to sales mixes, COGS, turnover ratios, and P&L management, we'll provide you with the tools and the knowledge to gain a fuller understanding of your operation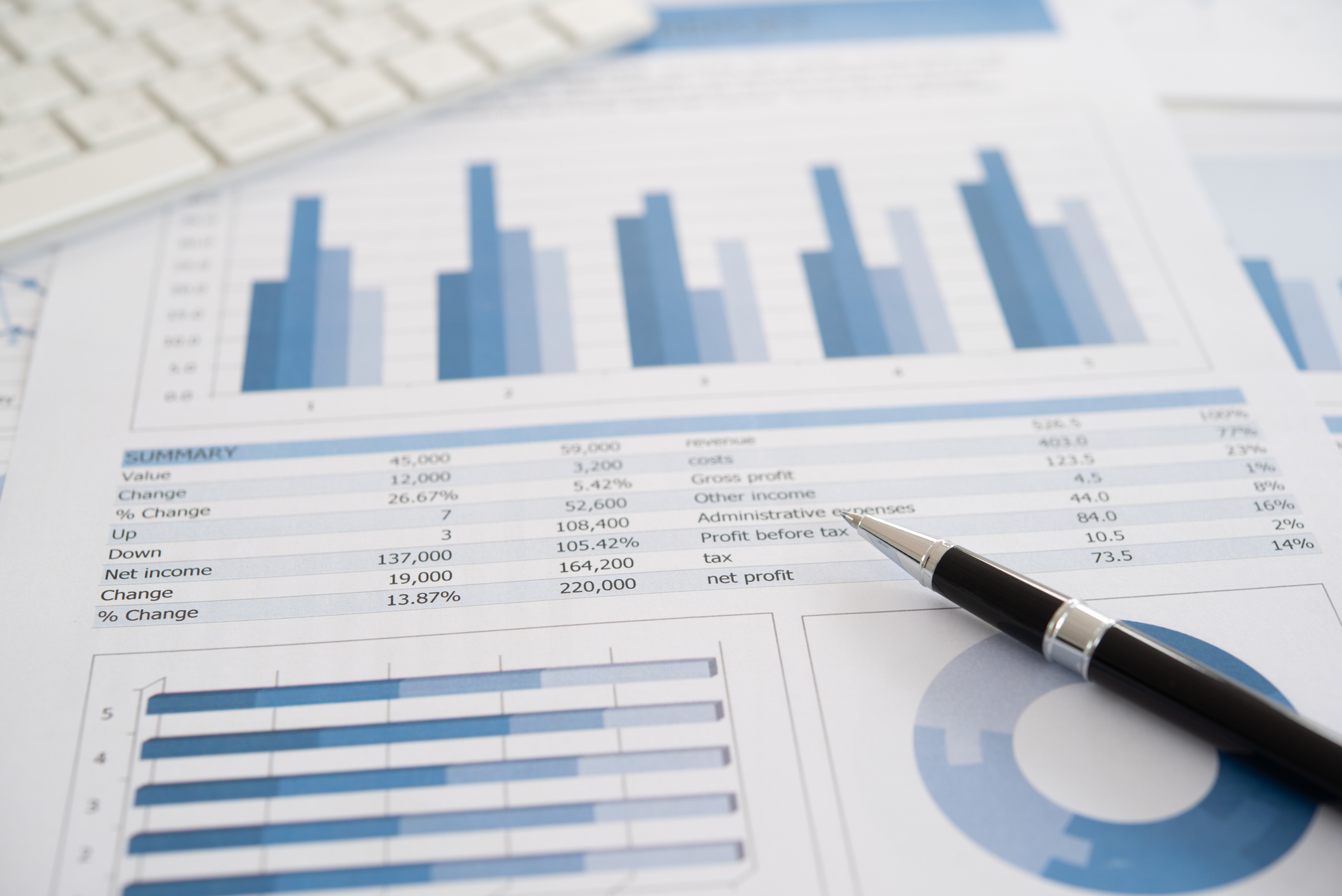 Ready for a new
Business Adventure?
Contact a Go BEST Specialist today!
©2023
Go Best, LLC
3131 Ponderosa Way
Ste 8055
Las Vegas, NV 89118