The complexities of running a business today require operators to wear many hats and become experts in everything—law, accounting, technology, data management and more. Our Go BEST! specialists, backed by an unparalleled network of strategic partners, lighten that burden by suggesting a customized suite of back-office software, strategies and solutions, including customized forms, cash handling procedures and proven checks and balances. 
Let us bolster your theft prevention, standard operating procedures and analytics, so you can make smart decisions going forward and get back to doing what you do best.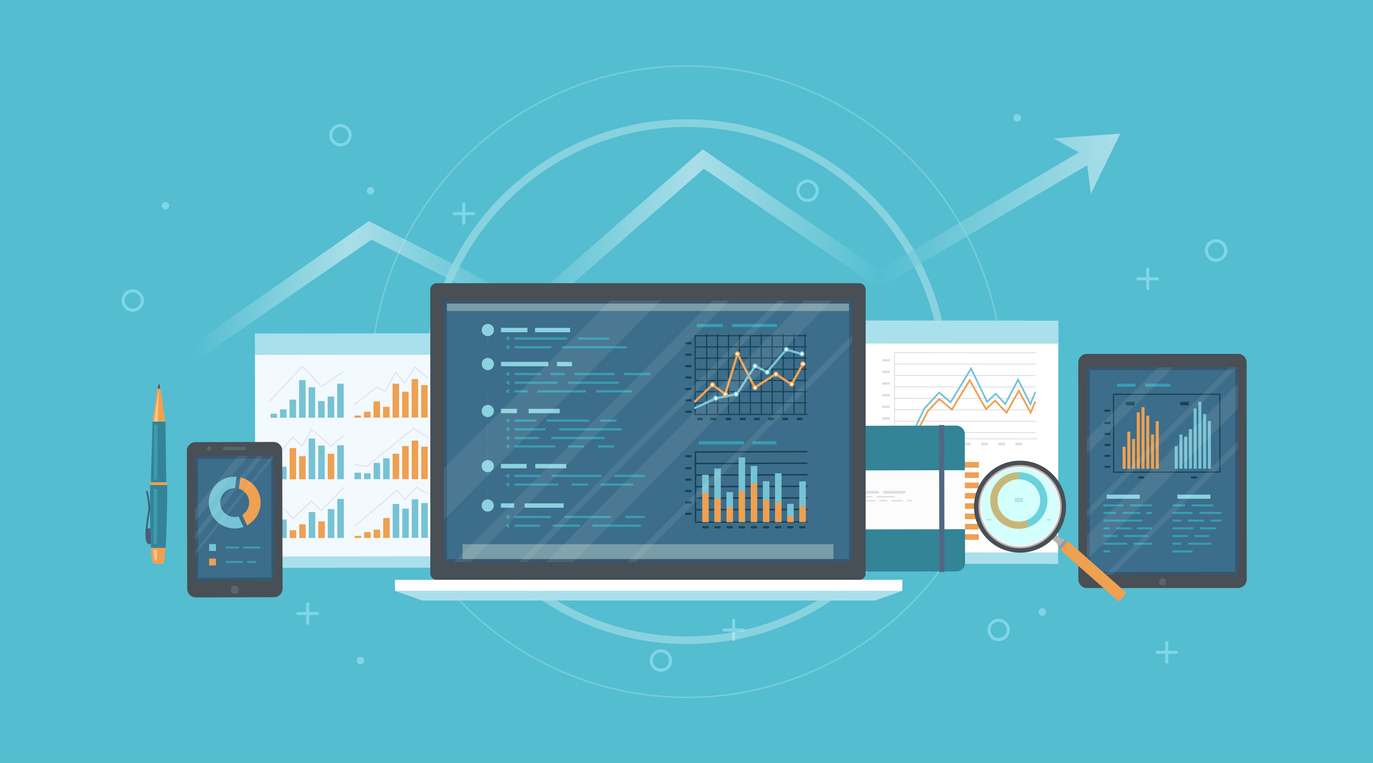 Ready for a new
Business Adventure?
Contact a Go BEST Specialist today!
©2023
Go Best, LLC
3131 Ponderosa Way
Ste 8055
Las Vegas, NV 89118