The Go BEST! team understands the most important element of our business is also the hardest to control. We specialize in recruiting and retaining top talent, as well as contract negotiation and management, revenue maximization and controls, and most importantly, identifying innovative ways to increase your venue's X factor and drive the destination traffic you deserve.
Whether you're looking to book A-list celebrities to leverage national press or the newest, up-and-coming showgirls on the circuit to energize your show standard, contact Go BEST! for the best pricing, strategy and promotional support!
Learn more about our Entertainment specialist, Jason Mohney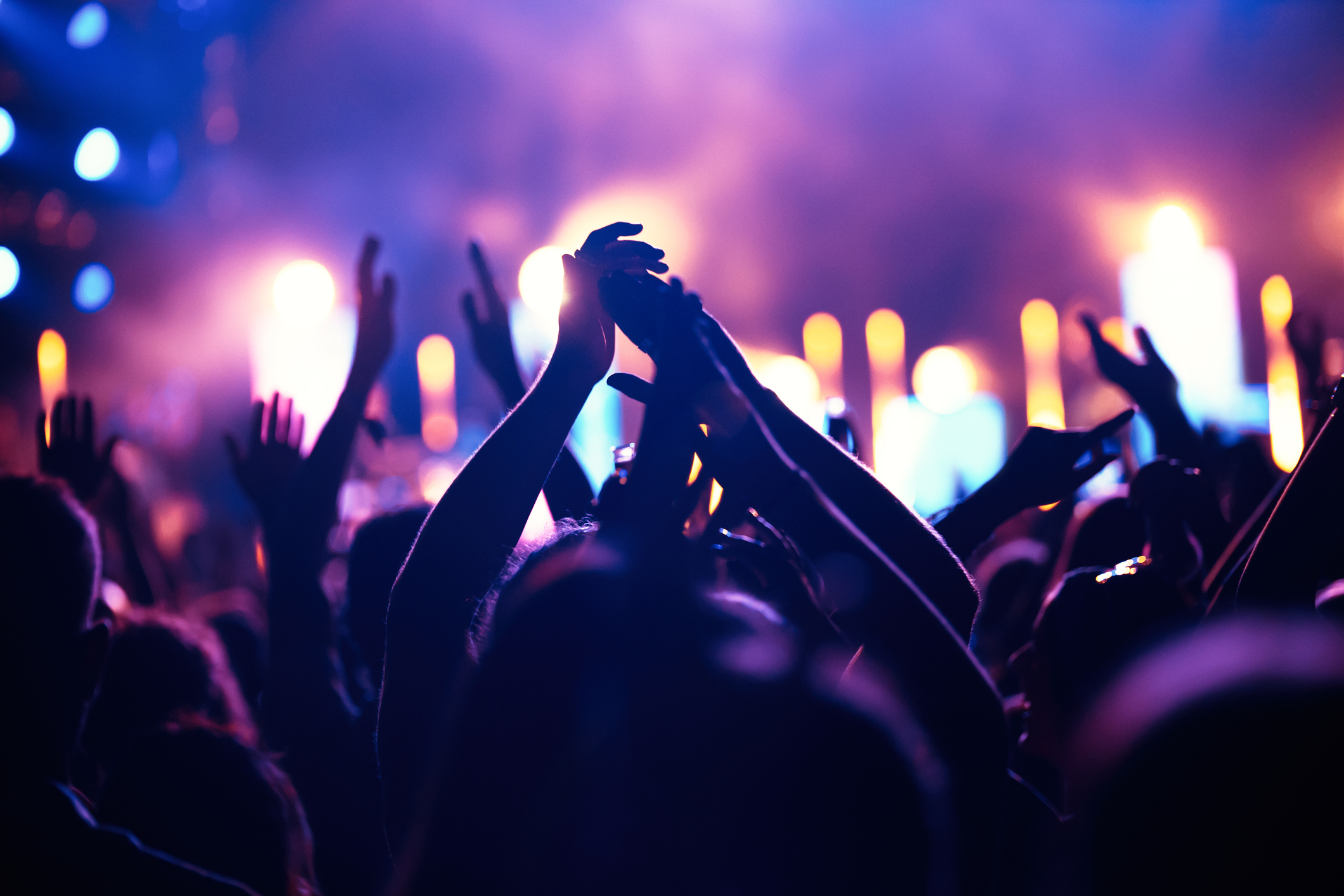 Ready for a new
Business Adventure?
Contact a Go BEST Specialist today!
©2023
Go Best, LLC
3131 Ponderosa Way
Ste 8055
Las Vegas, NV 89118