Go BEST! doesn't just train management, we teach leadership, which includes defining and honing your corporate culture so that your becomes a living embodiment of it. 
Your team is the heart and soul of your club, and from recruiting, developing and retaining top talent to tips and tricks of team building and cultivating seamless teamwork, Go BEST! is proud to specialize in this area.
We will also assist you with building your teams morale, enhancing company communication, and implementing creative team incentives—all aimed at growing the most effective, cohesive and formidable organization possible.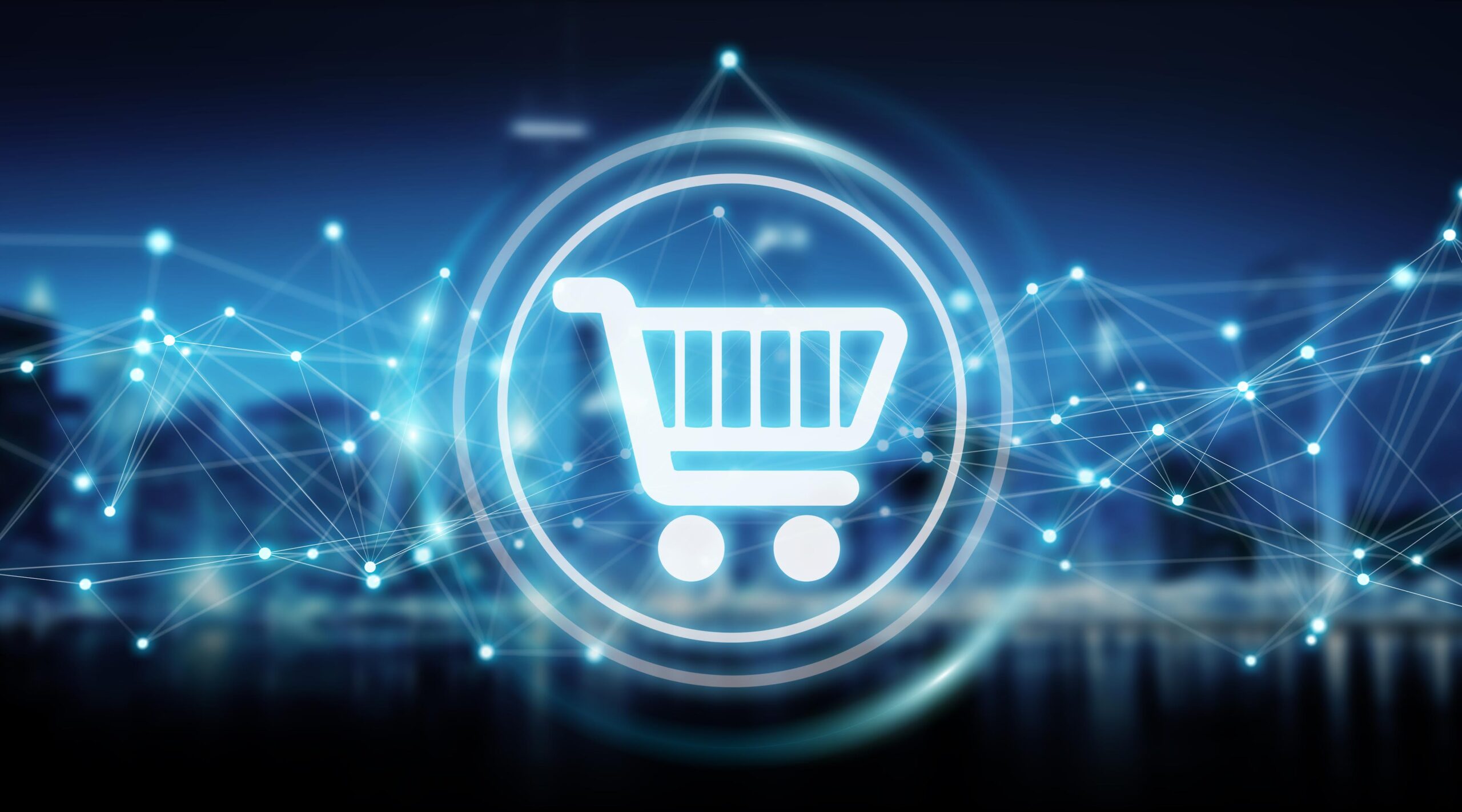 Ready for a new
Business Adventure?
Contact a Go BEST Specialist today!
©2023
Go Best, LLC
3131 Ponderosa Way
Ste 8055
Las Vegas, NV 89118